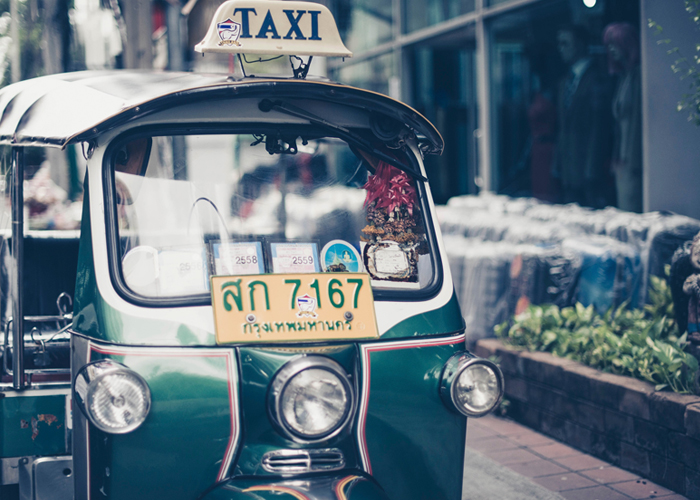 Travel Thailand uncover a country of contrasts. Offering plenty of everything from the vibrancy of Bangkok to rural villages and hill tribes to the idyllic southern islands.
Thailand is the sort of place you visit once and long to return.
Surround yourself with un-believable scenery – fascinating history – delectable food – beaches –
mountains – cities – villages and  most important – the amazing people who are so grateful you have arrived to visit their special country.
With hundreds of islands scattered through the sparkling Andaman Sea  the gorgeous Gulf of Thailand – deciding which island  to visit can be the most difficult decision of the day.
From waterfront stalls to the largest weekend market in the world, Bangkok has shopping to suit anyone's taste and budget.
Positively massive in size, breath taking at every turn. Deserts and towering peaks –  temples & bustling markets – tiny villages – sprawling cities – history and  modernity all rolled up into one –  crowds and places so remote you won't find another human  for miles – Thailand encompasses all this and much more. Don't expect to absorb this magnificent land all at once. Dive in and allow it to seep into your skin.The sheer diversity of experiences to travellers when in Thailand – creates memories to last a life time.