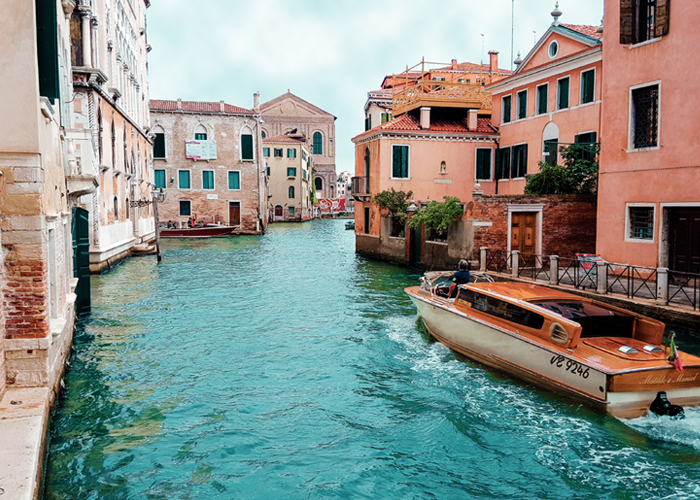 Let Columbus World Travel and Globus send you on a grand adventure with one of our Italy tour. High-end hotels and VIP access to wondrous attractions give you an Italy vacation in style – from the ancient ruins of Rome to the scenic Amalfi Coast. Our Italy tours provide an inspired vacation without the hassle and stress of planning, so you get an Italian vacation unlike anything you could plan on your own. Savor a Parmesan cheese tasting in Parma and balsamic vinegar tasting in Modena, just a couple of the unique experiences on your tour of Italy. Globus tours of Italy are the premier way to experience this European gem.
Tuesday, June 13th, 6;30 to 8:30pm at 1503 Commercial Drive
Space is limited so please R.S.V.P. by Sunday, June 11th, to 604-255-7781
or at info@clumbusworldtravel.com
Join us for an informative evening hosted by Globus and Cosmos Tours and Avalon Waterways. Learn why escorted tours are such great value, and may be just what you are looking for, for your next vacation. Meet likeminded travelers and share some of your experiences.
This is just a sample of what you will discover during the evening:
ITALIAN ESCAPE – 7 Day Tour from Rome to Venice
Experience the passion of Italy on an escape…without the crowds and without the high-season prices. You've heard about Italy—its mouth-watering cuisine, excellent wine, fabulous art, splendid beauty, ancient ruins, extraordinary statues, and remarkable architecture—and now it's your turn to experience it all! On this Italy tour, get a taste of what the country has to offer and explore its most famous cities: Rome, Florence, and Venice. Have your camera ready as you discover the historical sights of Rome – St. Peter's Basilica; the Vatican Museums and Sistine Chapel, world-famous for Michelangelo's ceiling paintings, as well as the Colosseum, the amphitheater used for deadly gladiatorial contests. Take a step back in time as you get up close to ancient buildings and ruins and imagine what life was like thousands of years ago.
Enjoy a walk through the Old Town of Assisi, and visit St. Francis Basilica, before arriving in Florence, known as one of the most beautiful cities in the world and often referred to as the art capital of Italy. Here, enjoy a guided walking tour that includes a visit to see Michelangelo's famous David. Spend time shopping for local Florentine goods, and then marvel at the Leaning Tower of Pisa. In romantic Venice, bask in the sun on a private boat ride and visit the must-see sights, such as St. Mark's Square and Basilica, the Doges' Palace, and the Bridge of Sighs. You'll also have time to explore the maze of streets and discover hidden treasures in their back alleys. Or relax at an outdoor café in St. Mark's Square and enjoy this prime people-watching spot.
Throughout this Italy tour, Globus has arranged VIP access, so rather than waiting in long lines, you'll get right to the front at all the famous sights. This gives you more time to experience the sights and more time to taste Italy's sumptuous cuisine, shop for Italian goods, explore the stunning churches and museums, and participate in optional excursions. Just imagine the memories you'll create on this fabulous Italian vacation at a price that's as enticing as the wine and tiramisù!
**** NYC raffle information as well ****